UpperSolv ™ Identifies a Formulation Strategy to Maximise Success in the Clinic.
Many poorly soluble drugs undergoing clinical trials fail due to insufficient bioavailability, as a result it is therefore apparent that low bioavailability risk mitigation must occur during the earlier stages of drug formulation development in order to reduce time to clinic, maximise development budgets and halt the premature dropping of promising molecules. 
Low bioavailability is a frequent issue when formulating orally administered dosage forms. With the most commonly discussed cause being poorly soluble drugs.
Developing a strong understanding early in drug development is key to preventing common reasons for failure and producing enabled formulations to maximise outcomes. Our early formulation platform, UpperSolv™ outlines a parallel integrated formulation and biopharmaceutical screening protocol that can rapidly compare a range of enabling formulation strategies that can be translated into clinical processes and products.
UpperSolv™ is a signposted pathway to rapid, tailored screening of small quantities of API, the manufacture of prototype formulations using a range of scalable enabling technologies and comparison of the biopharmaceutical performance via a PK assessment.
The poor water solubility of an API can be characterised by either of the following mechanisms:
A. Dissolution rate limited, where the surface area to particle volume is too high.
B. Solubility rate limited, where the API is in a stable state (e.g. in a crystalline form).
When poor water solubility is limited by its dissolution rate, simple particle size reduction resulting in an increased surface area is likely to improve its solubility and in many this is sufficient to achieved the required exposure. This particle size reduction is readily accomplished by micronisation which is a well established and easy to access manufacturing operation.
For APIs limited by their solubility rate, then a more comprehensive process of identifying the most appropriate formulation strategy will be necessary.
UpperSolv™ can signpost the way with the following protocol:
1. Solubility screen where the API is dissolved with a range of solvents, co-solvents and solubilising excipients.
2. Applying enabling technologies to produce formulated intermediates and /or prototype product that have improved solubility. These include:
Lipid based formulations (e.g. the API solubilised in a lipid based carrier is filled into capsules)
Amorphous formulations created by co-milling
Amorphous Solid Dispersions created by spray drying
3. Comparative in vitro characterisation and testing of the prototype enabled formulation followed by stability testing.
4. Comparative pharmacokinetic assessment (PK study) in small animal models.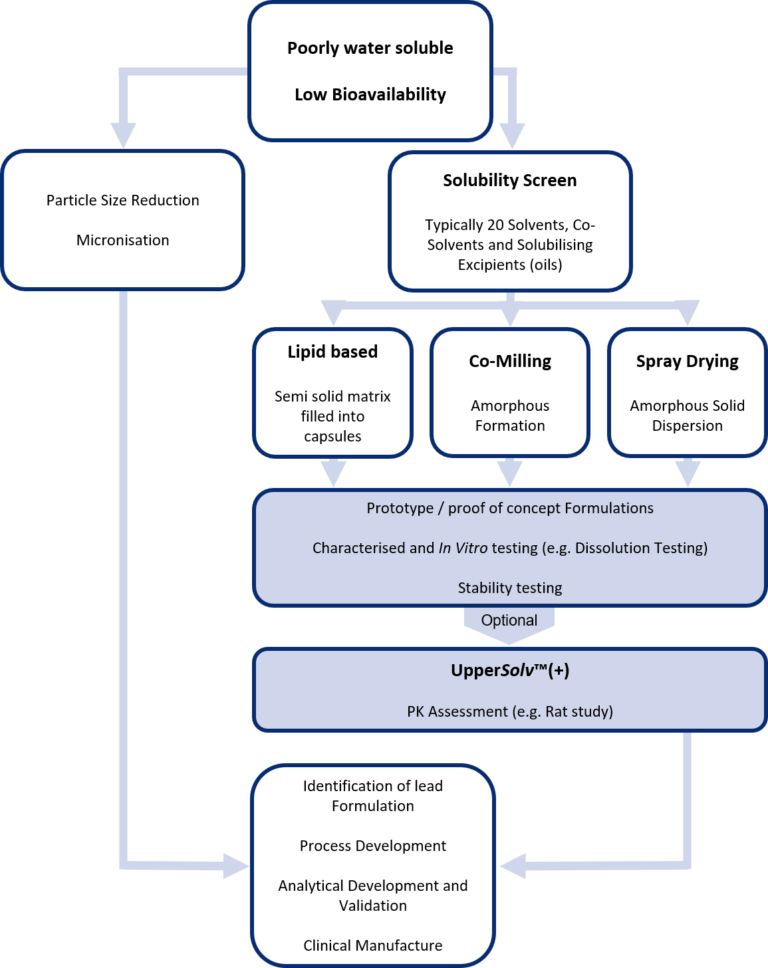 By applying the UpperSolv ™ protocol, an array of informative data will be generated to support a science and data driven informed decision to made on which formulation strategy is most likely to succeed in the clinic and support development into a registered product for patients.
Requires minimal API – typical 5 grams will support the testing of up to 6 formulations
Rapid turnaround – the entire study including generation of PK data will typically be complete in 8 weeks
Adaptive, tailored approach depending on the molecule and client objectives
Combined formulation and biopharmaceutical approach to selecting the most appropriate formulation strategy
UpperSolv ™ is the signpost that will direct the selection of the most appropriate formulation strategy to maximise the opportunity for success in the clinic and ultimately to the development of a product available to patients.
Upperton Pharma Solutions works with selected partners that offer specialist services to evaluate our formulations and provide expert interpretation of the results.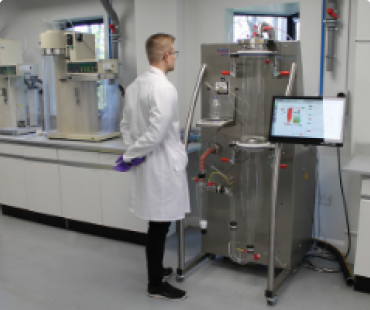 Upperton's formulation development team will confidently guide you on the best route forward.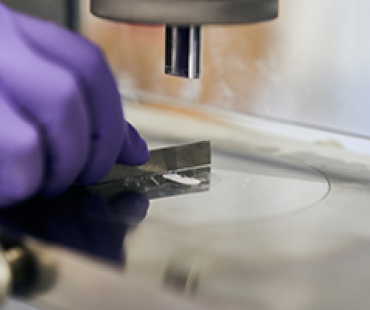 Utilise our expertise and know-how to solve problems unique to your challenging molecule.