Executive Management Team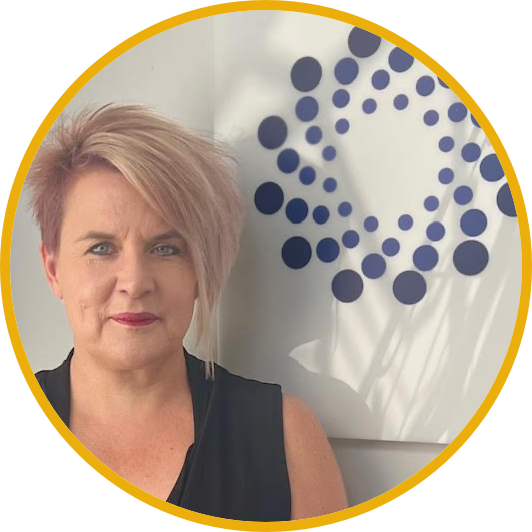 Nikki Whitfield
Chief Executive Officer
Nikki has 28 years' technical and operational leadership experience gained in both Pharmaceutical Companies and Contract Development and Manufacturing Organisations. Working across a range of dosage forms with both small molecules and biologics, Nikki has successfully led simple and enabled drug development programmes from early phase pharmaceutical development through to late stage and pre-launch stages covering all aspects of the programmes including technical design, manufacturing, process scale-up, regulatory submission and clinical trial supply. Nikki has previously held senior management and executive roles at a number of emerging biotech, large pharma and CDMOs, providing technical and strategic leadership to ensure exceptional operational delivery of programmes from product concept to approval.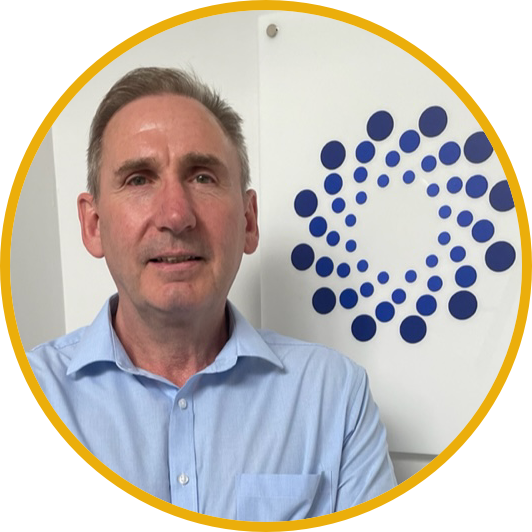 Richard Johnson
Founder & CSO
Dr Richard Johnson founded Upperton Pharma Solutions in August 1999, and continues to play a key role in the management and strategic development of the company. With over 30 years of experience in the pharmaceutical, biotechnology and drug delivery fields, Richard previously held senior management positions at Andaris Limited and Delta Biotechnology (now Albumedix). Richard holds an honours degree in Biology from University of York and a Ph.D. from the University of Warwick and has a proven track record in successfully developing innovative pharmaceutical products from early feasibility studies through to commercial products.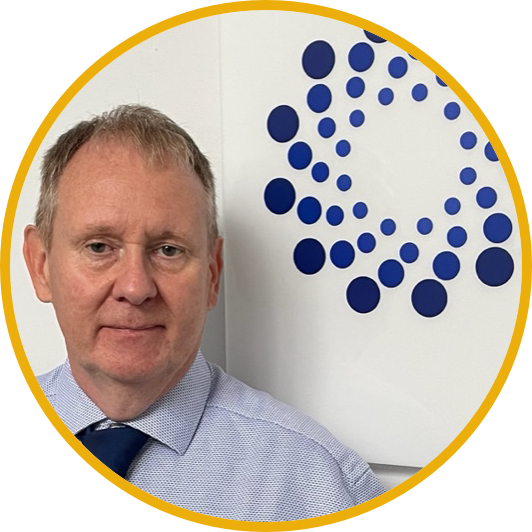 Ian Lafferty
Chief Technical Officer
Ian has 25 years' technical, operational experience gained in early phase pharmaceutical development, encompassing the formulation design and development, process optimisation and manufacture of a wide range of dosage forms including oral solids, nasal drug delivery, inhaled powders, suspensions and injectables with a focus on challenging molecules, enabling technologies and high potent handling. Ian also has significant experience in facility design and management. Ian has previously held senior management and executive roles at a number of emerging and growing CDMOs, providing strategic and operational leadership to ensure excellence in all aspects of providing pharmaceutical services.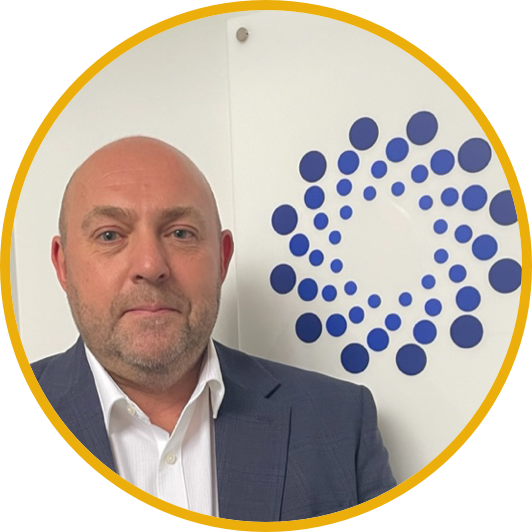 Jamie Roberts
Chief Financial Officer
Jamie is a chartered accountant with over 20 years of experience in the food and construction industry in both large and small companies. As well as holding a number of Senior Finance roles during his career Jamie has also led commercial and operational teams, as well as supporting and developing People and IT strategies. Over the past 5 years Jamie has worked with a number of owner shareholders and private equity firms in growing, transforming and successfully selling their businesses. Outside of work Jamie is training to be a sommelier, is a keen cook, and enjoys golf and cycling.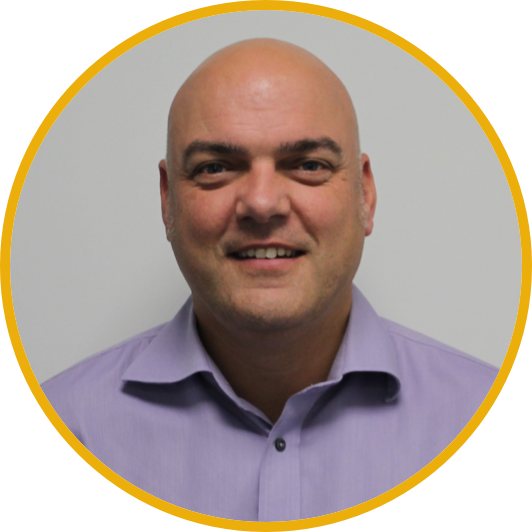 Paul Kelsall
Director of Clinical Manufacturing
Paul Kelsall joined Upperton Pharma Solutions in August 2018. Paul has over 20 years of experience in the pharmaceutical industry, having previously worked for Boots, Reckitt Benckiser, Nova Laboratories and Aesica. Paul's experience covers both Sterile and Non-Sterile Manufacturing, Formulation Development, Facilities Management and Business Improvement. Paul's responsibilities include managing the Upperton Pharma Solutions Facility and all the GMP Operations that are conducted on site. Paul is also responsible for the New Business Introduction of all GMP projects.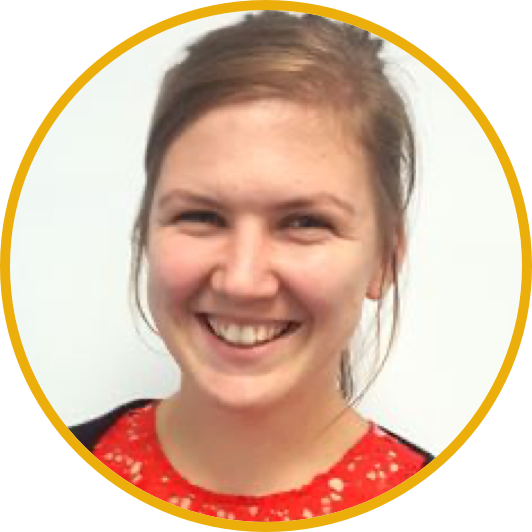 Laura Mason
Director of Pharmaceutical Sciences
Dr Laura Mason joined Upperton in 2016 as a Project Scientist, with promotion to roles of Project Manager and Director of Business Operations, before becoming Director of Pharmaceutical Sciences in 2021. Laura has previous experience within solid oral dosage form development having completed her PhD in the School of Pharmacy at the University of Nottingham, and her Pharmacy Pre-Registration Year at Merck Sharp and Dohme and Guy's & St Thomas' Hospital. Laura is a UK Registered Pharmacist, the current treasurer of the UKICRS and a member of several pharmaceutical societies. Laura is responsible for the introduction and co-ordination of the company's R&D projects, ensuring high-quality of service for client projects.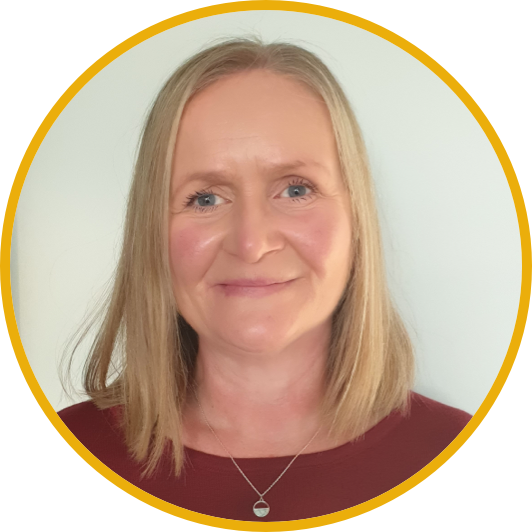 Helen Gisby
Director of Analytical Services
Helen joined Upperton Pharma Solutions in September 2021 and has over 30 years experience in the pharmaceutical industry. Helen has held senior leadership roles in Quality Control and Quality Assurance and has significant experience delivering analytical testing services across a range of different dosage forms from early phase method development through to commercial release. Helen has also held operational Quality Management positions; developing and coaching operational teams ensuring continual regulatory compliance and promoting a quality culture. Helen is responsible for all aspects of Quality Control and the successful transfer of analytical projects from R&D to GMP manufacturing.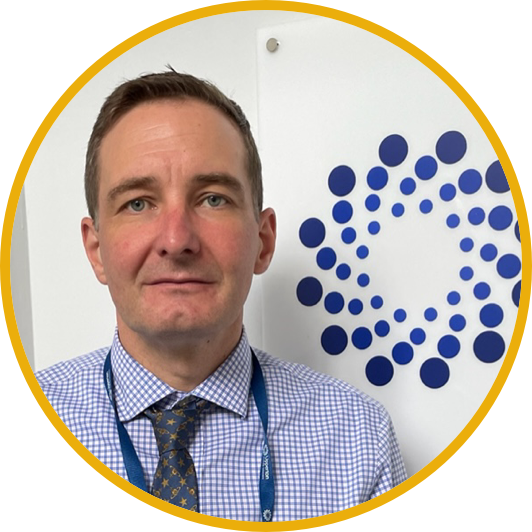 Jon Austwick
Director of Quality and Compliance
Jon joined Upperton Pharma solutions in June 2022 and has over 20 years Quality Assurance experience within the pharmaceutical and medical device industries. Jon has held Quality leadership roles within global healthcare companies including Smith and Nephew, Reckitt and BCM Fareva. Within these roles Jon has been responsible for overseeing site manufacturing operations and the management of contract manufacturing organisations and suppliers this included the requirement to perform a range of different audits including approval, surveillance and for cause audits of API, finished product, packaging and distribution facilities in the U.S, Europe, UK and Asia. Jon's background includes both sterile (aseptic and terminally sterilised) and non-sterile finished products with experience across multiple dosage forms including liquids, semi solids and solid dose. Jon is responsible for making sure the Upperton Pharma Solutions pharmaceutical quality system is designed and maintained to ensure Quality and Compliance is prioritised to meet both our regulatory and customer expectations.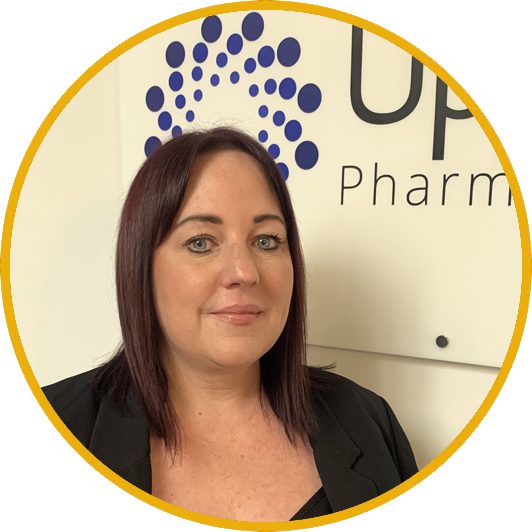 Niki Beer
Human Resources
Manager
Niki joined Upperton Pharma Solutions in March 2023. With over 15 years' experience in HR, Niki is a results-focused leader who works collaboratively with senior managers taking initiative and engaging with teams to achieve successful outcomes. Curious, innovative and fresh thinking Niki is always prepared to challenge the status quo. Adept in managing the end to-end employee lifecycle, identifying and realising opportunities for continuous improvement. Niki's background includes financial and manufacturing industries where she has proven skills in recruitment, employer brand development, employee engagement, talent management and development, organisational design and change management.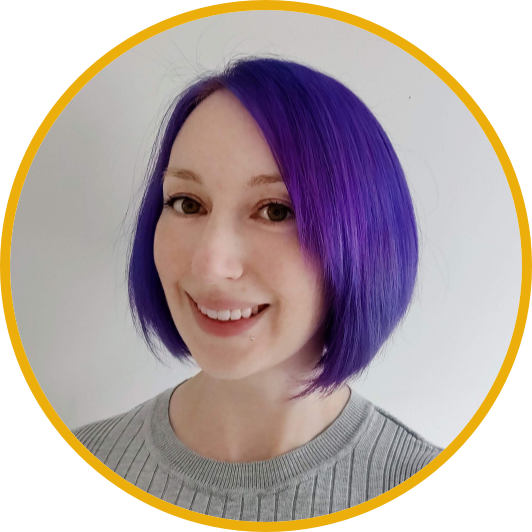 Lisa Roberts
Head of Business Operations
Lisa has over 15 years' experience within the pharmaceutical industry and joined in November 2021. Lisa has previously held senior roles within pharmaceutical development, business development and commercial operations covering all aspects of drug development and clinical research from early stage to late stage projects. Lisa is responsible for the oversight of business operations including management of all new business opportunities and monthly reporting.