Supporting You From Feasibility To Clinic
Upperton Pharma Solutions is an early phase Pharmaceutical Contract Development and Manufacturing Organisation (CDMO) with more than twenty years of experience in the development of pharmaceutical dosage forms.
We offer our clients an extensive range of services, from early feasibility to dosage form development and clinical trial manufacturing.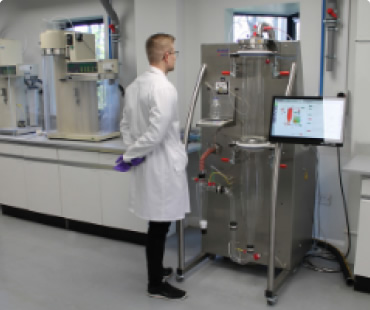 Upperton's formulation development team will confidently guide you on the best route forward.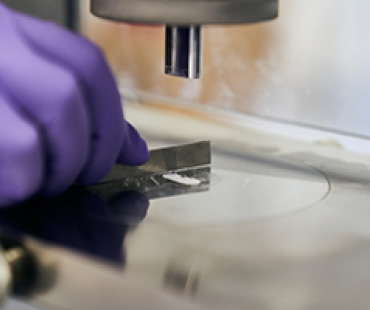 Utilise our expertise and know-how to solve problems unique to your challenging molecule.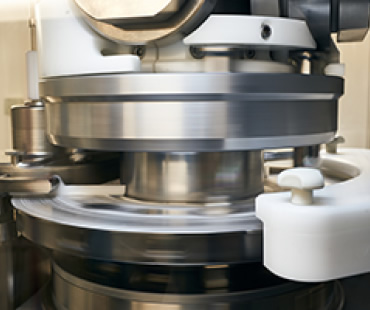 FIH through to phase II clinical
manufacturing. No project is too small or too challenging.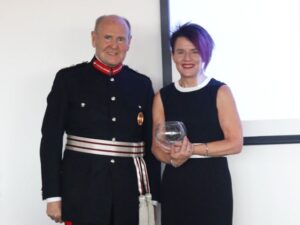 Upperton Pharma Solutions, a leading contract development and manufacturing organisation (CDMO) specialising in the development and manufacture of innovative drug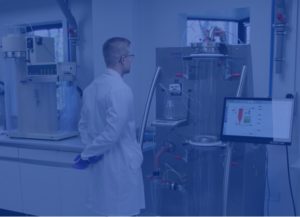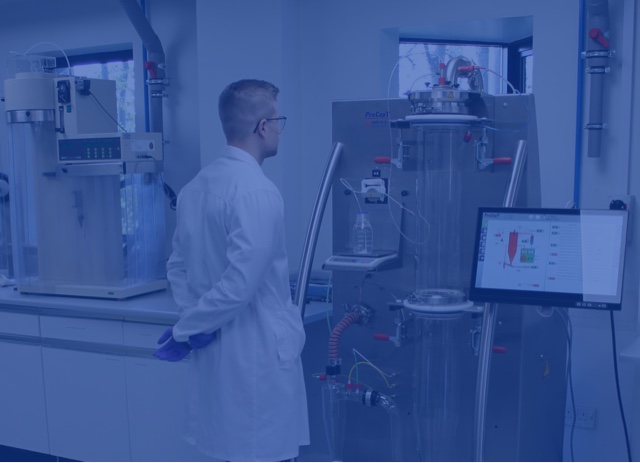 Validation Scientist/Engineer
Upperton Pharma Solutions is a Nottingham-based CDMO that specialises in the development and manufacture of pharmaceutical products, providing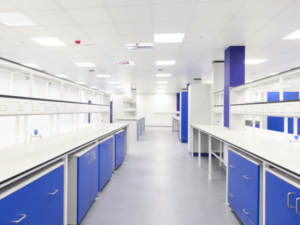 Leading UK contract development and manufacturing organisation (CDMO), Upperton Pharma Solutions has completed the build of its new development and