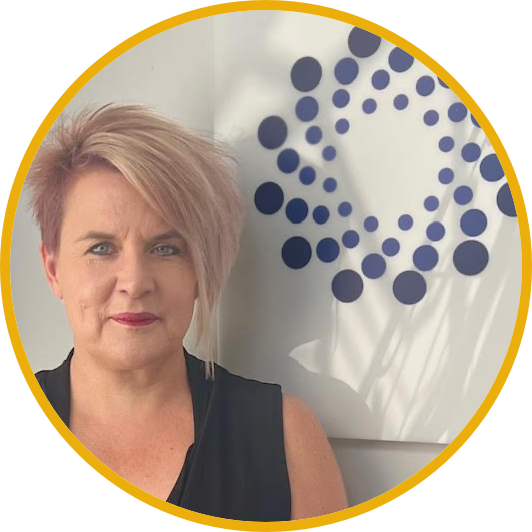 Nikki Whitfield
Chief Executive Officer
Nikki has 28 years' technical and operational leadership experience gained in both Pharmaceutical Companies and Contract Development and Manufacturing Organisations. Working across a range of dosage forms with both small molecules and biologics, Nikki has successfully led simple and enabled drug development programmes from early phase pharmaceutical development through to late stage and pre-launch stages covering all aspects of the programmes including technical design, manufacturing, process scale-up, regulatory submission and clinical trial supply. Nikki has previously held senior management and executive roles at a number of emerging biotech, large pharma and CDMOs, providing technical and strategic leadership to ensure exceptional operational delivery of programmes from product concept to approval.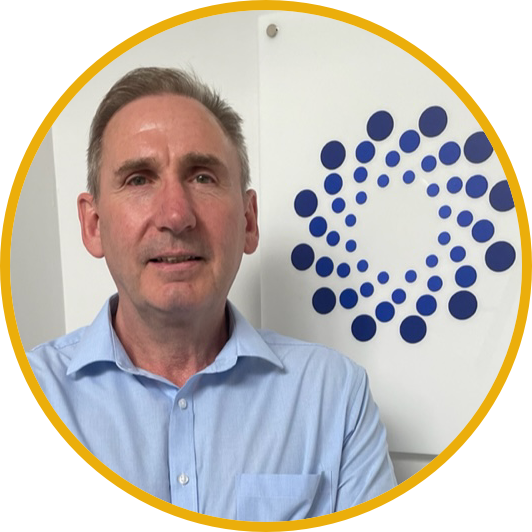 Richard Johnson
Founder & CSO
Dr Richard Johnson founded Upperton Pharma Solutions in August 1999, and continues to play a key role in the management and strategic development of the company. With over 30 years of experience in the pharmaceutical, biotechnology and drug delivery fields, Richard previously held senior management positions at Andaris Limited and Delta Biotechnology (now Albumedix). Richard holds an honours degree in Biology from University of York and a Ph.D. from the University of Warwick and has a proven track record in successfully developing innovative pharmaceutical products from early feasibility studies through to commercial products.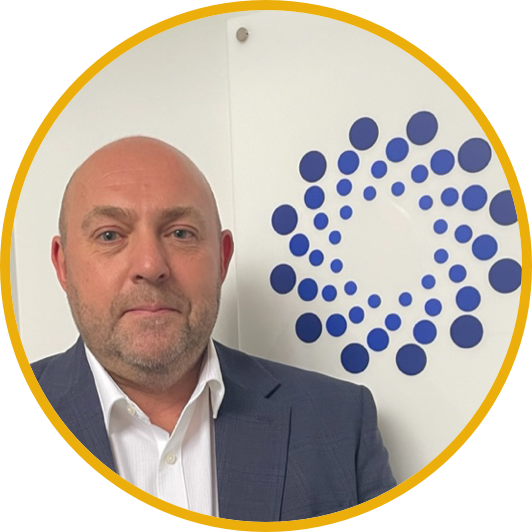 Jamie Roberts
Chief Financial Officer
Jamie is a chartered accountant with over 20 years of experience in the food and construction industry in both large and small companies. As well as holding a number of Senior Finance roles during his career Jamie has also led commercial and operational teams, as well as supporting and developing People and IT strategies. Over the past 5 years Jamie has worked with a number of owner shareholders and private equity firms in growing, transforming and successfully selling their businesses. Outside of work Jamie is training to be a sommelier, is a keen cook, and enjoys golf and cycling.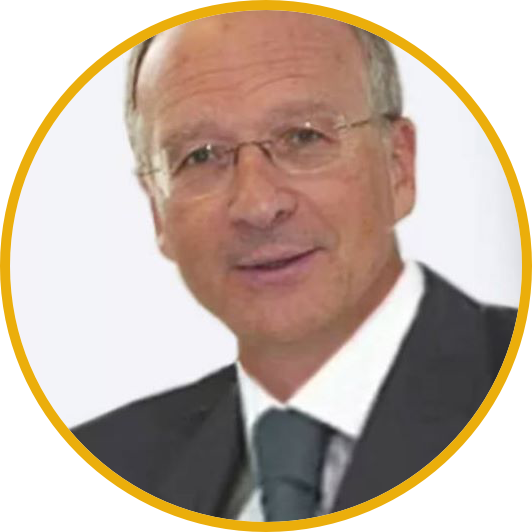 Charles Woler
Chairman
Charles Woler has spent the last 30 years in the healthcare industry, both in large multinational pharmaceutical companies and smaller, earlier stage companies. He currently holds non-executive Chairman and non-executive Director positions in the U.S. and Europe. Previously Charles was Chairman and CEO of Roche France, Chairman of SmithKline Beecham's European pharmaceutical business (UK), CEO of Cadus Pharmaceuticals (U.S.) and CEO of Biomnis (France).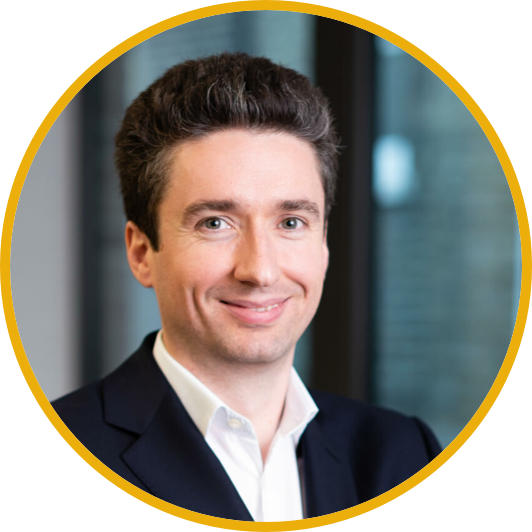 Andrew Neville
Investment Director
Andrew is a director in the Healthcare and Life Sciences team at Inflexion. He has been an investor at Inflexion for 6 years and prior to that worked at Octopus Investments and GI Partners. Like Inflexion, both are mid-market investment funds focused on supporting entrepreneurs with their high growth plans. Andrew has been involved in the investment, growth and successful sale of multiple healthcare platforms. He started his career as an M&A adviser at PWC and received a first class masters in Mechanical Engineering from Sheffield University. Outside of work Andrew enjoys the great outdoors with a particular passion for paddle boarding, kayaking and winter sports.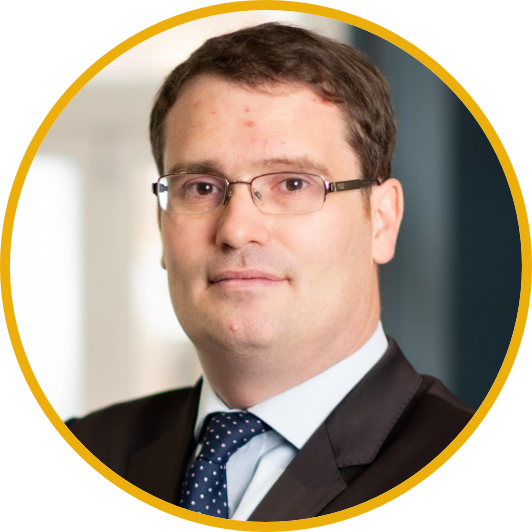 Christian Fellowes
Investment Director
Christian is a director in the Healthcare and Life Sciences team at Inflexion, spending most of his time focusing on partnering with ambitious management teams operating in the pharma services space. Christian trained and worked as a doctor prior to studying for the ACA and subsequently moving into the investing side of things.