The Technical Expertise and Scientific Staff to Make Your Development a Reality
Our Formulation Work is Driven by our Expertise
Upperton have the technical pharmaceutical expertise to help make your development a reality. With highly experienced  scientific staff which utilise spray drying and analytical techniques to develop dry dosage forms, such as sachets of dry powders, tablets, capsules, nasal and pulmonary delivery.
Our ability to recruit and retain good scientists; along with our knowledge around our core technology, spray drying has enabled us to build up trust with our customers.  
See below our key areas of expertise in spray drying, oral solid dosage forms, nasal and pulmonary delivery. Upperton also offer virtual seminars to companies who wish to understand more on these topics.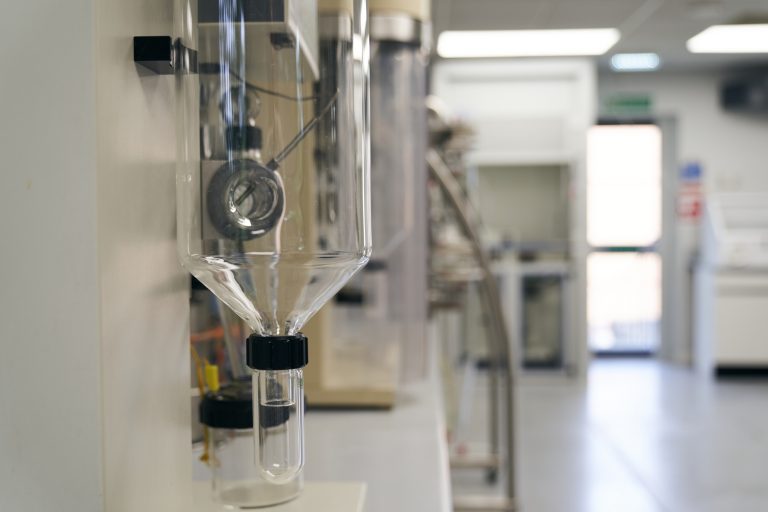 Pharmaceutical
Spray Drying
We have been successfully developing spray dried formulations for our customers for more than twenty years. Our pharmaceutical expertise and experience spans a vast range of therapeutics from small molecule API's to even the most sensitive and complex biologicals.
We have extensive experience and know-how in the development of oral dosage forms containing spray dried powders. Tablets and capsules are the most common dry powder dosage form. However, other dosage forms such as sachets (bulk powders), vials (for reconstitution) have also be developed by the Upperton team.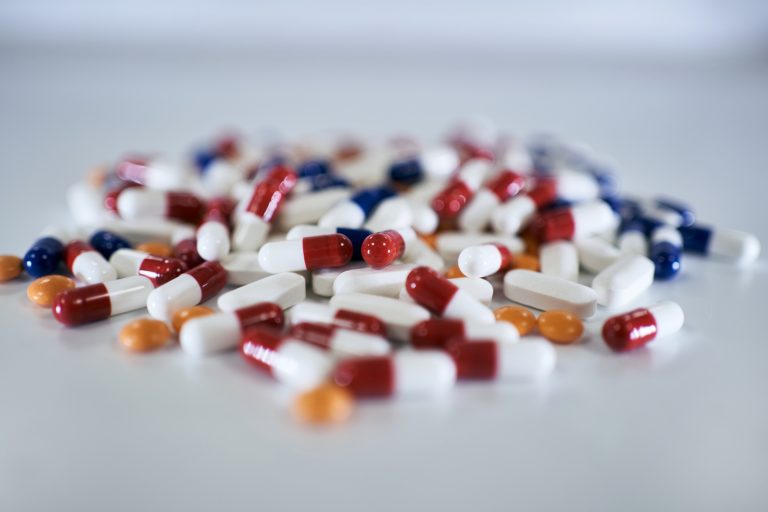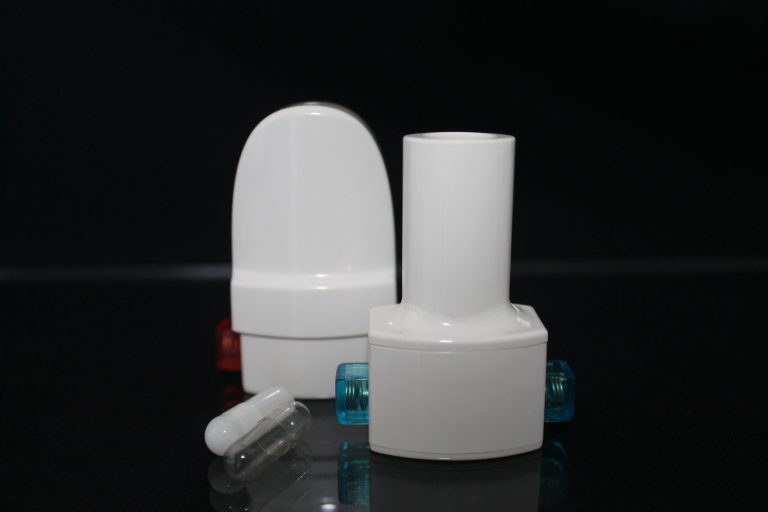 We are seeing increased interest in delivering APIs and biologics int the lung as either a liquid or dry powder dosage form. Use our knowledge and expertise to develop dosage forms with optimal aerodynamic properties tailored to the delivery device.
The ability to self-administer small molecules, biologics and vaccines via the nasal route is highly attractive yet the knowledge and expertise necessary to rapidly develop products for this delivery route remains limited in the CDMO space. Talk to Upperton about our UpperNose™ delivery platform focussed on the successful development of nasal dosage forms.