November 16th 2022 : Newsletter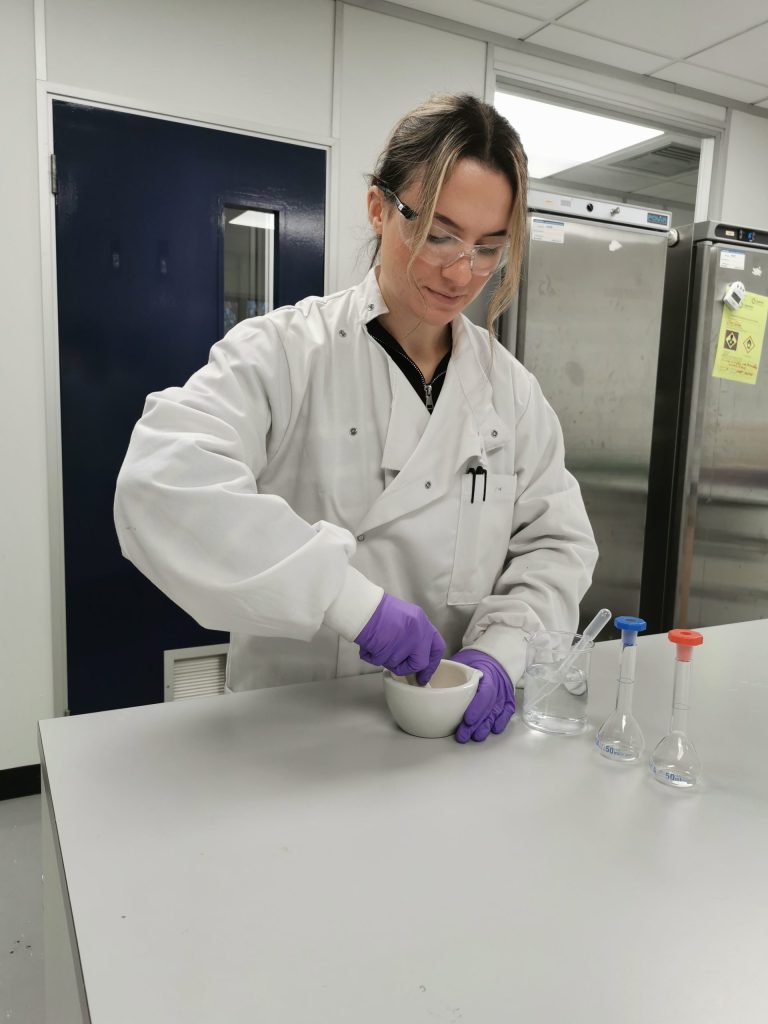 Upperton has made a significant investment in ASAPprime® software and hardware to enable the company to offer its clients state of the art stability testing. This exciting new platform can be used to generate robust, accelerated chemical stability data and is now being applied at all stages of the product development cycle from API drug substance stability through to formulation development prototypes and final dosage forms. 
About ASAPprime®
ASAPprime® uses a combination of accelerated stability storage conditions allied with statistical modelling to determine the shelf-life of pharmaceutical products from the earliest stages of formulation development through to final dosage forms.
The recently acquired technique is recognised by regulatory bodies around the world, including FDA and MHRA, and is now being utilised by the majority of global pharmaceutical companies to provide quick yet reliable read-outs on stability across the development spectrum.
ASAPprime® Key features:
ASAPprime® exploits the generation of experimental data derived from a range of highly accelerated conditions to model the shelf-life of products based on both chemical and physical stability in as little as four weeks.
ASAPprime® stability studies differ in many ways from a traditional or ICH accelerated stability study. One particular feature is that when using ASAPprime® the product is exposed, without package protection, to conditions and time points designed to make the product hit, but not greatly exceed its specification limit.
Pushing the storage boundaries to the edge of failure allows our scientists to determine the "time to fail" (isoconversion times) at a range of storage conditions and subsequently uses this data to model the long-term behaviour of the product.
Advantages of ASAPprime®
Using the ASAPprime® enables us to quickly generate robust stability data on a range of early prototype formulations. The speed with which ASAPprime® generates reliable data offers our customers several advantages, including:
Accelerating the choice of lead formulation
The ability to provide long term shelf life on prototype formulations with data generated in as little as 28 days
The ability to expose formulations and Tablets/Capsules open to the environment to provide worst case stability
Ability to understand how different packaging configurations, e.g. bottle material, volume, count, desiccant, blisters, can impact on the shelf life of a product
Using ASAPprime®

The ASAPprime® stability testing regime can be executed in 21 days. A typical program will involve storing samples of the formulations/drug products to be tested at 5-8 storage conditions with temperatures ranging from 50-80°C and a relative humidity ranging from 10 – 75%.
At each pull point the technique utilises software to combine two concepts to generate stability shelf life, these being the isoconversion and the humidity-corrected Arrhenius equation.
Isoconversion can be described as time to "edge of failure", i.e. the time needed for a defined degradation product to reach the specification limit (the shelf life determining parameter). This relies on the assumption that the degradation kinetics are similar across different stability conditions whilst the timescale changes with increasing temperature.
The key difference between a conventional accelerated stability study and ASAPprime® is that the use of isoconversion modelling focuses on the level of the shelf life determining parameter and the conditions are adapted to reach that level. The outcome is the time to reach the limit.
In contrast, a conventional accelerated stability study works at a fixed time and relies on measuring different levels of the shelf life determining parameter.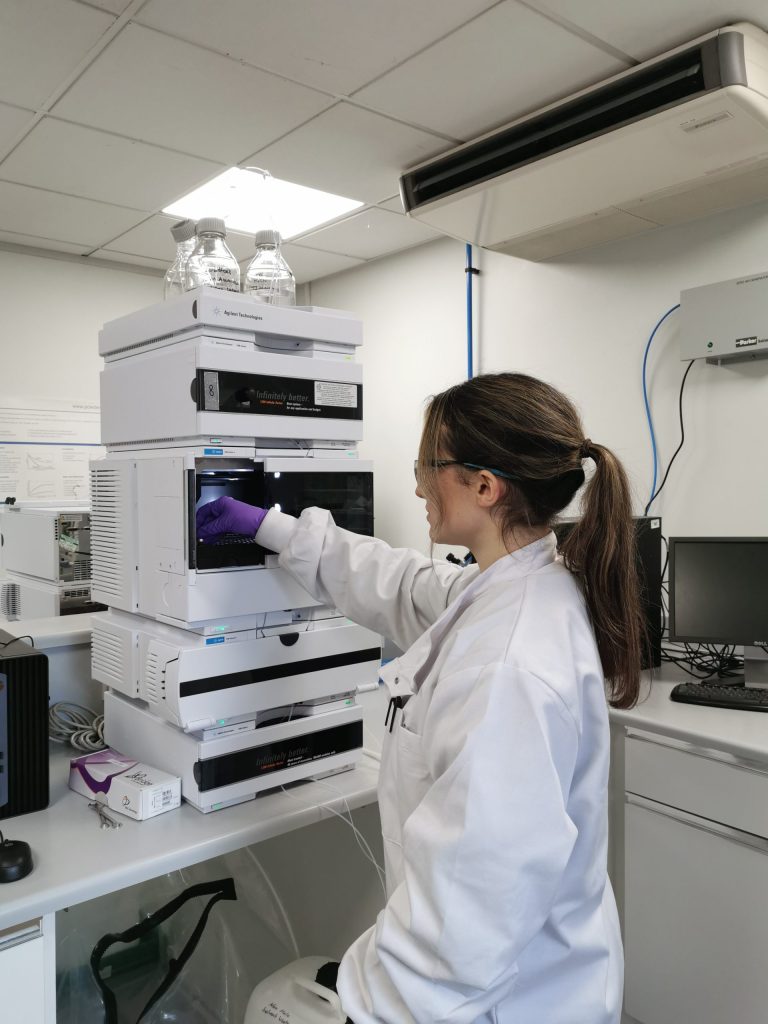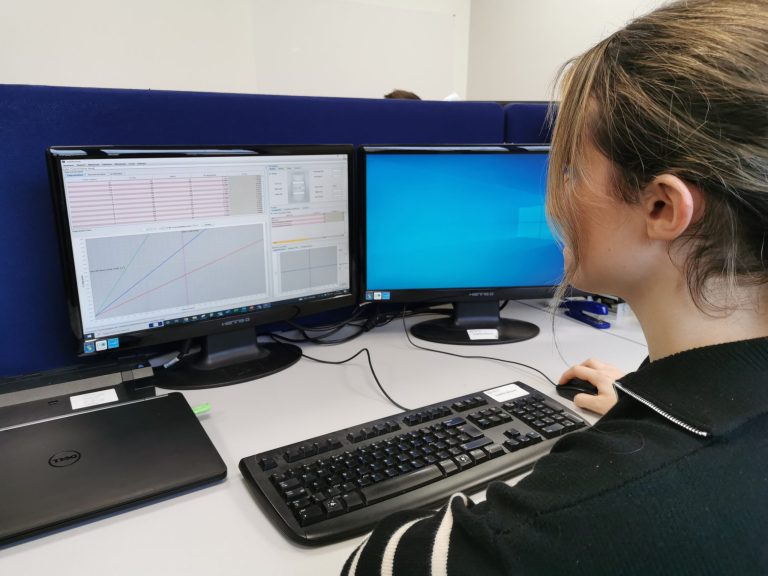 Get in touch
Upperton is a reactive and flexible CDMO that can, within days of initial contact, start feasibility studies with only a few milligrams of a client's drug candidate. From the beginning, our clients will talk to an expert scientific team, who will manage projects with a science-led approach.
Visit our website here to find out more about Upperton.
If you're in need of a flexible CDMO, please contact us to find out how we can help you!