Upperton Pharma is pleased to announce the expansion of its oral dosage form capabilities following a significant investment in a comprehensive range of larger scale manufacturing equipment at its newly built headquarters at Trent Gateway, Nottingham UK.
This enlarged manufacturing capability is currently being installed and commissioned in a dedicated 800 sq. ft cleanroom which is one of 10 GMP suites housed in its new state-of-the-art 50,000 sq.ft plant.
As a result of this investment Upperton will be able to support its clients' manufacturing needs from early development phases through to Phase III clinical trials, registration batches and subsequent commercial manufacture.
In order to achieve this uplift in capacity, the company has made a significant investment in the procurement of larger, commercial scale equipment. Key items acquired include:


GEA post/hoist blender (IBC format) with a holding volume up to 800L with vacuum filling, enabling powder blend sizes of up to 250kg per batch.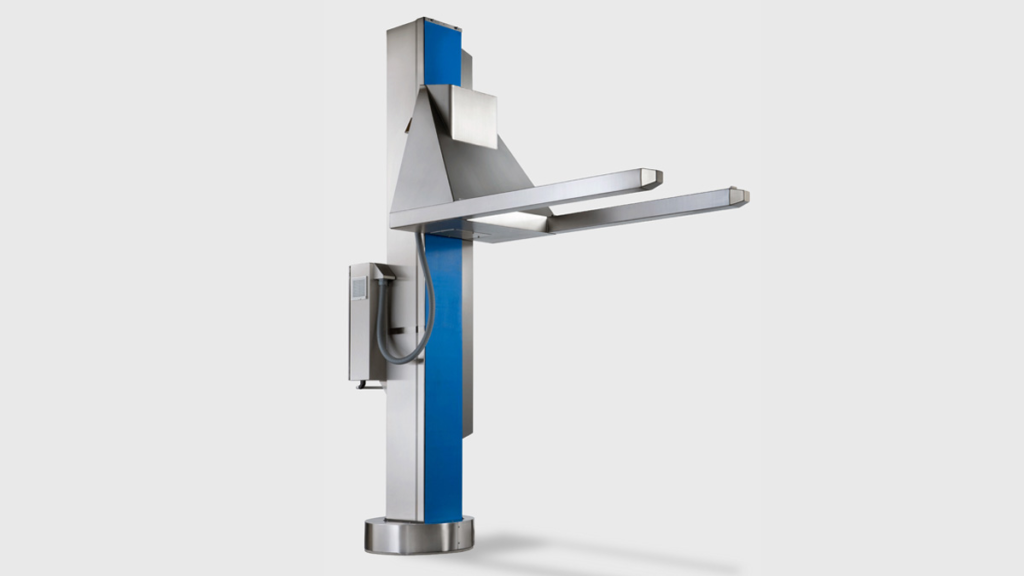 Gerteis Minipactor capable of dry granulation processing speeds of up to 100kg/hour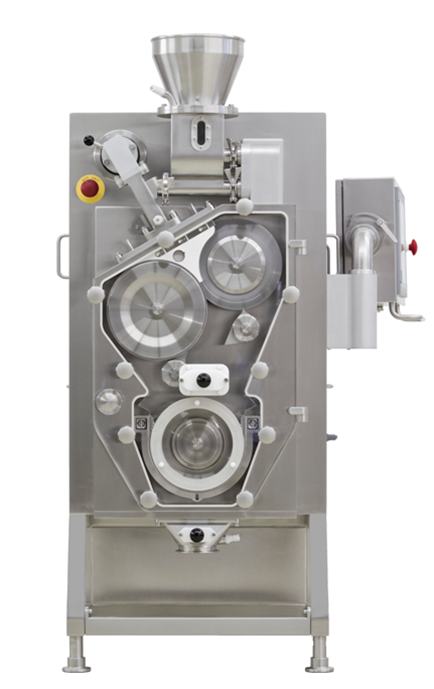 A second KG Pharma Futorque rotary tablet presses, with the potential to produce up to 120,000 tablets/hour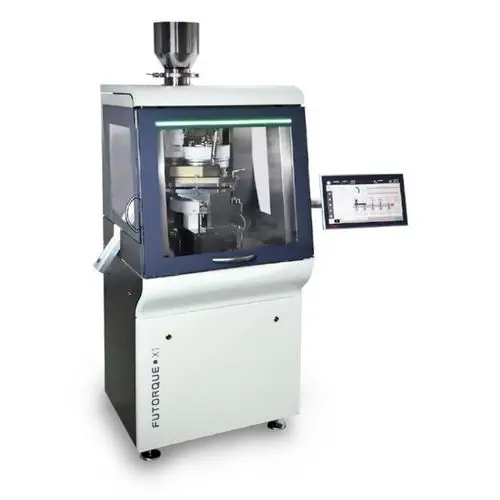 LMC50 tablet/capsule  coater capable of handling 50kg batch sizes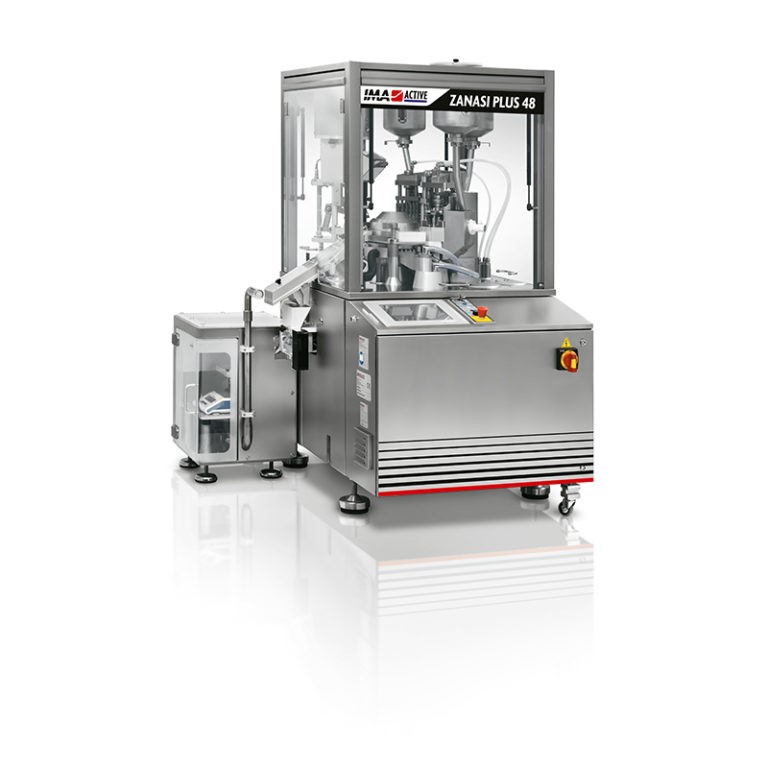 Upperton CEO Nikki Whitfield was quick to show her enthusiasm at how the expansion was progressing, adding "this investment is a pivotal next step as we move towards the completion of our new facility and will enable Upperton to extend our support to our customers' programs from early clinical development right through to commercial manufacture, all at a single site